"Plop Art: New Work by Erik L. Peterson"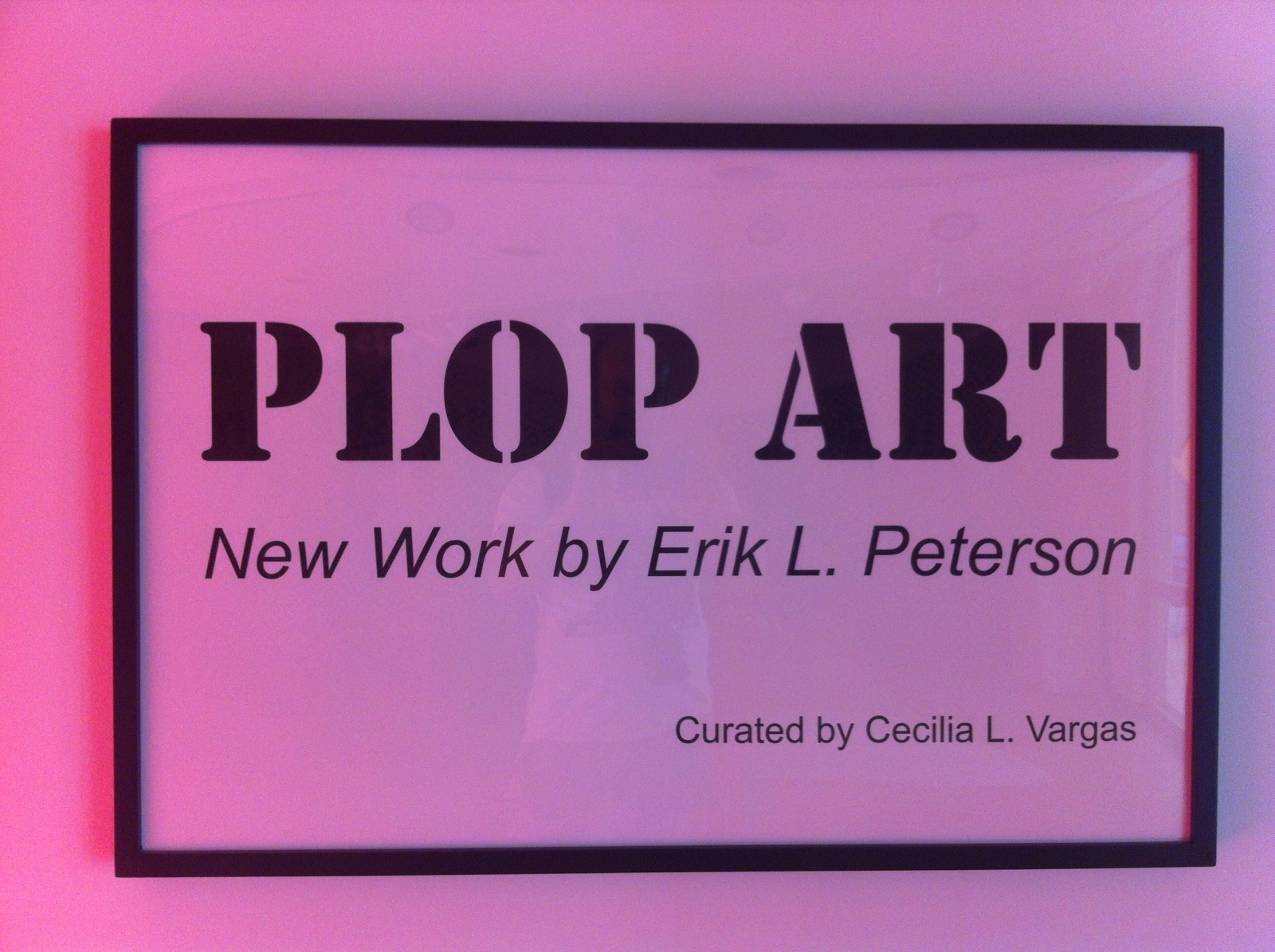 A solo show of my work is on view now at Waubonsee Community College in Sugar Grove, please go check it out. The show runs until July 27th and the gallery is open Monday-Friday from 8am - 9pm, and Saturday from 8am-4pm (closed Sundays.)
https://www.waubonsee.edu/news/stories/2014/20140530PetersonErikPlopArtExhibit.php
Arrowhead Room gallery in the Dickson Center on Waubonsee's Sugar Grove Campus, Route 47 at Waubonsee Drive.